This is my list of places worth eating in Copenhagen. All good value for money. I have linked to blog posts describing the places in detail – where available.
These are all places where I have enjoyed dining – or eat regularly in between gourmet escapades. I wish you a nice and epicurious stay in Copenhagen.
Gourmet Restaurants | Medium Priced | Reasonably priced
Gourmet Restaurants
Expensive, but excellent, places.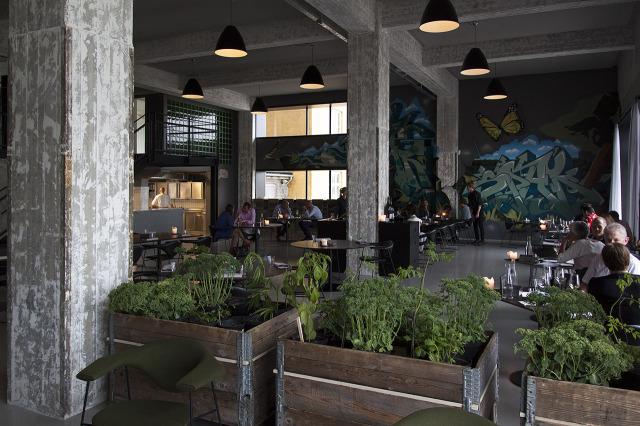 Former chef at The Fat Duck, Per Se and chef de cuisine at Noma, Matt Orlando knows his way around a kitchen. In 2013 he opened his own place: Amass, and months before the launch it was hyped by the press. Rightfully so, I think.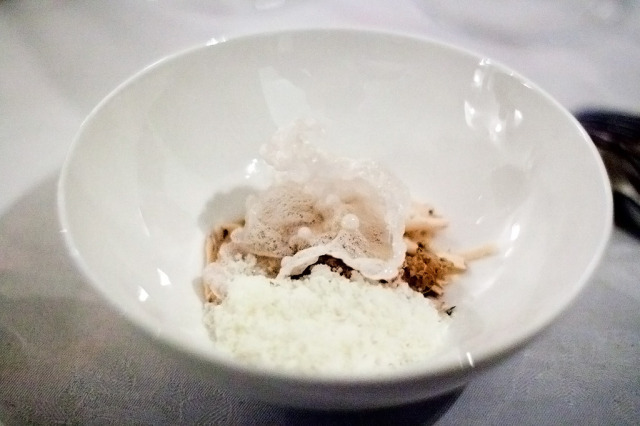 Michelin ** All the plates were picturesquely beautiful, the food was flawless and the menu as a whole was composed with wit and distinction. Actually, the strong focus was what impressed me the most.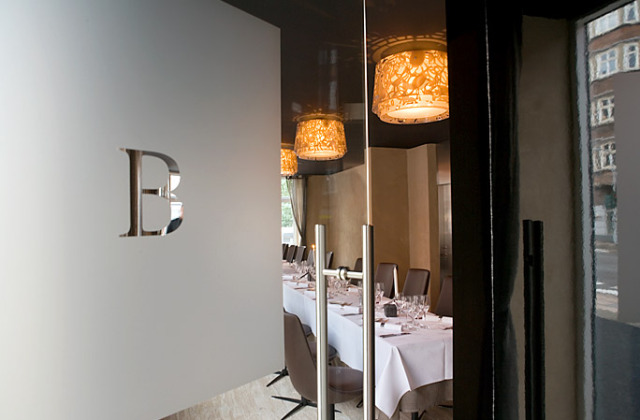 Michelin * Formel B still holds one star but has changed the concept since its beginning as French-inspired conservative gourmet restaurant (please note: my blog post from 2007 on Formel B was written about Formel B as it was then). It's still top notch food but the price level has dropped to that of a […]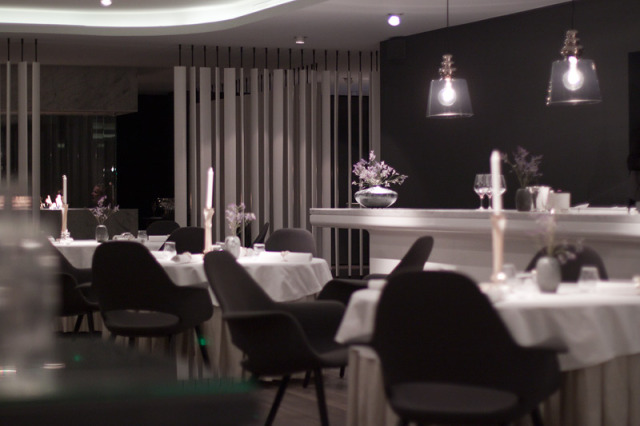 Geranium is the home of Rasmus Kofoed, Bocuse D'Or Gold Medalist of 2011 (and silver and bronze medalist from 2007 and 2005). Internationally styled Geranium is a place of sheer perfection and precision. In 2012 #49 on San Pellegrino World's 50 Best restaurants.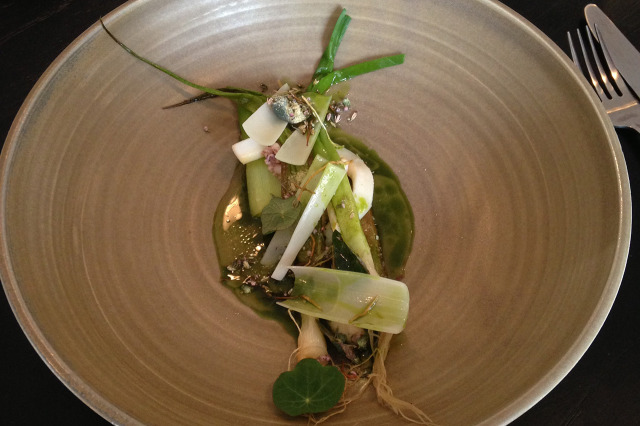 The food is based upon Bornholm produce of extremely high quality – even the plates are made by Bornholm artisans. I would call the cuisine creative, exciting and delicious – very much in the New Nordic style, but less avantgarde than places like Relæ. Kadeau should be high on the wish list of any food loving Copenhagen-farer.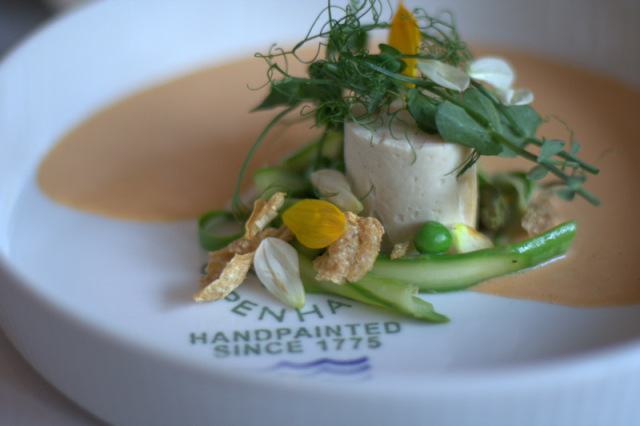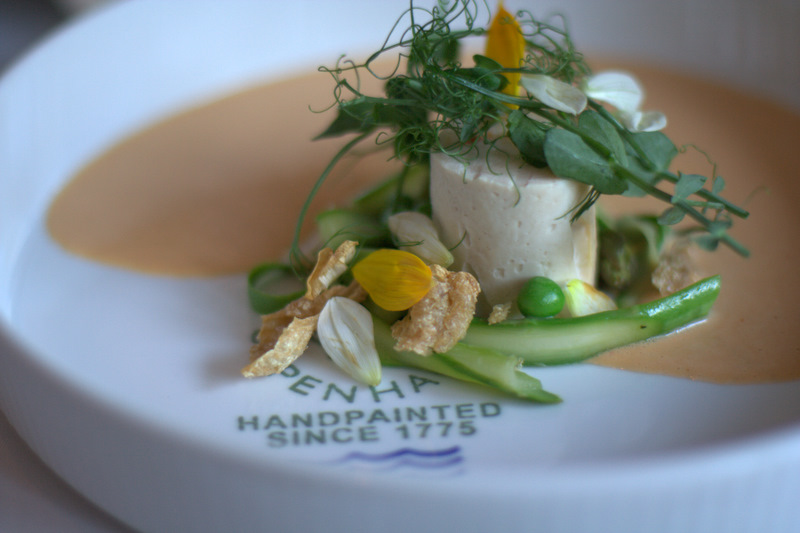 Outstanding haut Thai cuisine that received it's first Michelin star in 2008 and much well-deserved. It is the only Thai restaurant in the world awarded a Michelin star.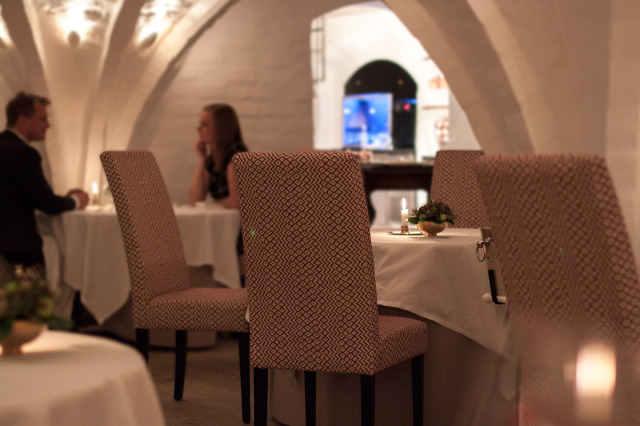 With Mark Lundgaard as new head chef "The King" is back on the throne with a superb classic French cuisine and will, I think, regain at least one star, as one of Copenhagen's most lavish and luxurious places to dine.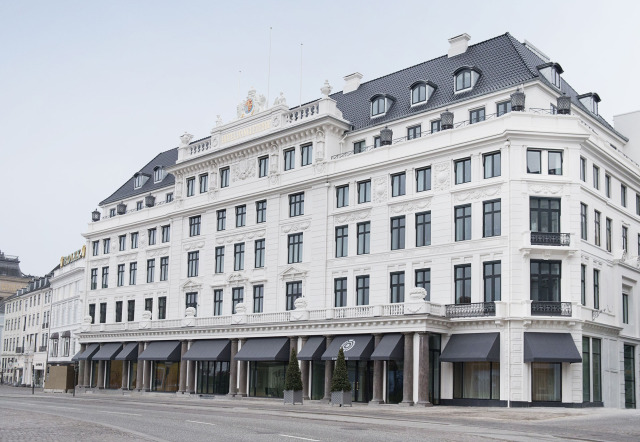 The über hotel's restaurant has been rebooted with Ronny Emborg as head chef. Don't come here for crazy avant-garde, the cuisine is classic but sharp and elegant. Ronny Emborg is an extremely skilled chef and produces some stunning dishes.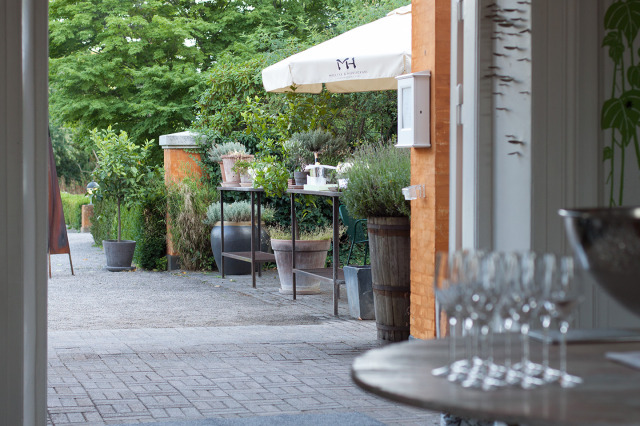 Romantic and beautiful setting in the Frederiksberg Garden serving excellent and surprising food with elements from all over the world
Experience the heavenly lightness of good food with ingredients which originates from the Northern countries. New Danish Cuisine. René Redzepi is a genious! 2-stars Michelin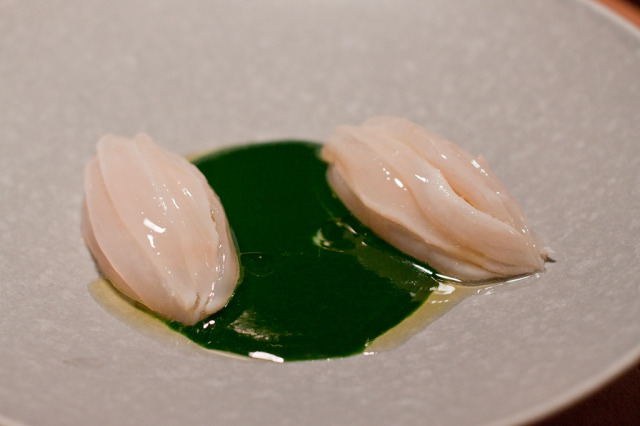 Relæ is not a common restaurant, it's a place that challenges traditional concepts and challenges you, the diner. In fact it's the most cutting-edge, avantgarde place in Copenhagen.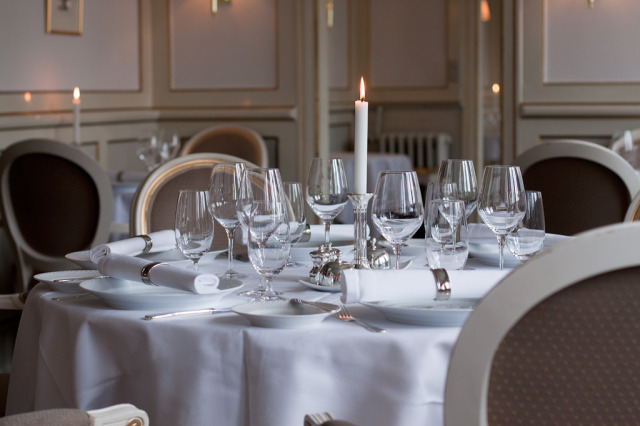 classic and lovely dishes inspired by Danish and French traditions and served with distinct, friendly and perfect waiting.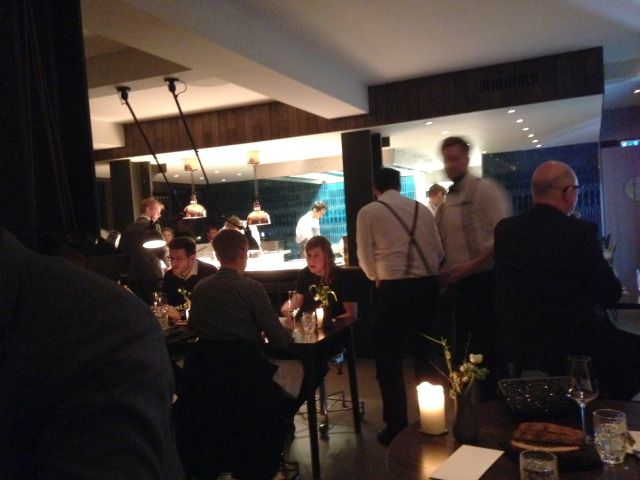 Studio got its Michelin star within its first year, and the new The White Guide puts Studio on the top shelf, calling it International Master Class. The food is super elegant, innovative, flawless and with a clear Noma heritage, as Torsten was the chef behind many of Noma's signature dishes.
Medium Priced Restaurants
Fabulous restaurant and high-end bistros you can enjoy without the need of calling your bank in advance.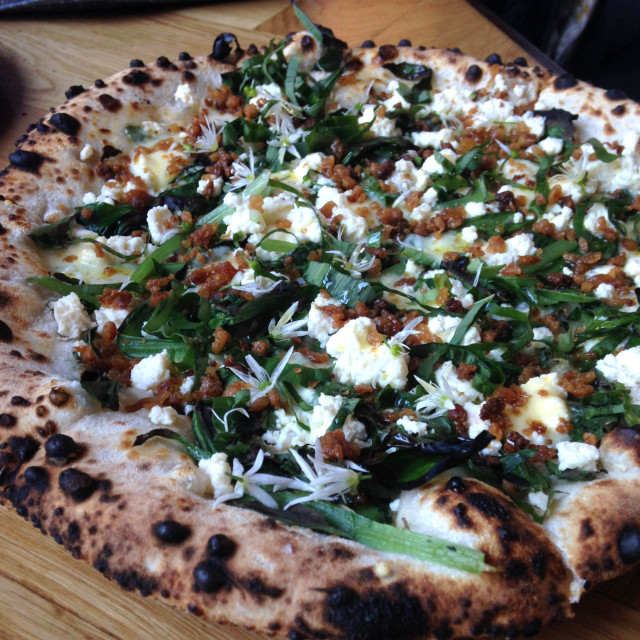 Wow. Bæst is a pizzeria and charcuteri, but then again, so much more than that. Most of the sausages and hams are homemade and utterly delicious and the mozarella is to die for.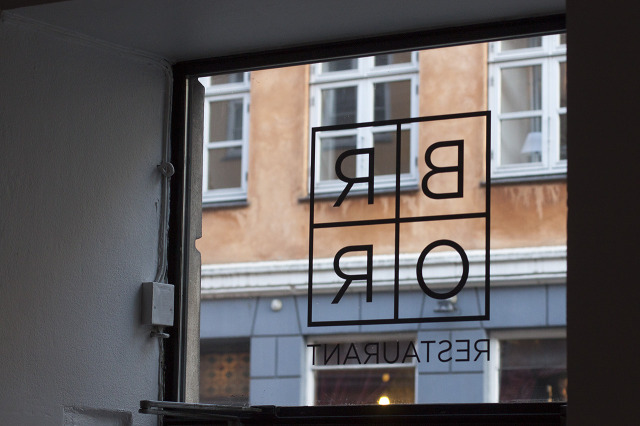 Bror's dishes are simple, but produce and techniques are world class. The wines are all natural. A wonderful and exciting place, in the spirit of Noma and Relæ but with its own charm and egde to it.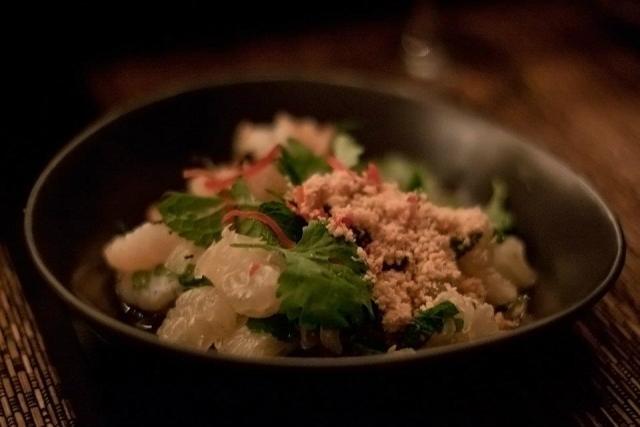 Excellent Asian crossover food in relaxed surroundings by the owners of the 1* star Michelin restaurant Kiin Kiin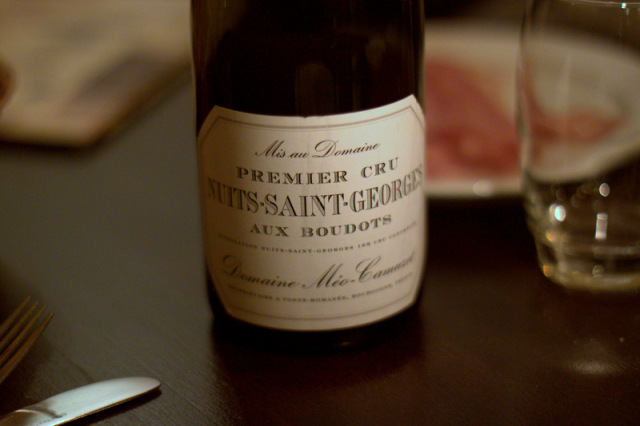 Homemade Italian food, pasta, risotto main course, dessert combined with an excellent wine list featuring many top Burgundy wines as well as Italian.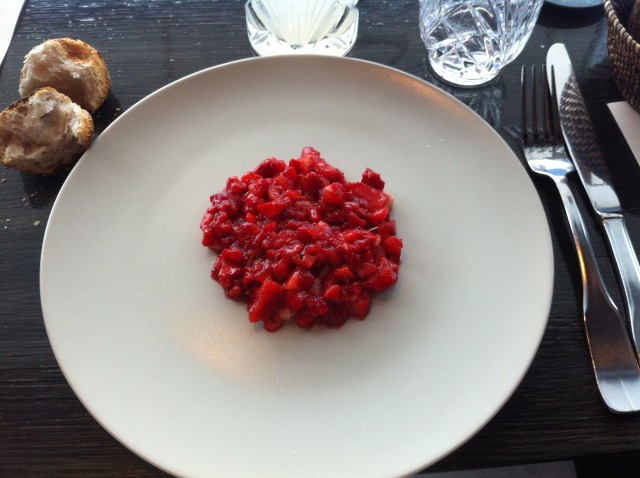 Posh and beautiful people kind of place featuring very creative cuisine with sometimes special food combinations.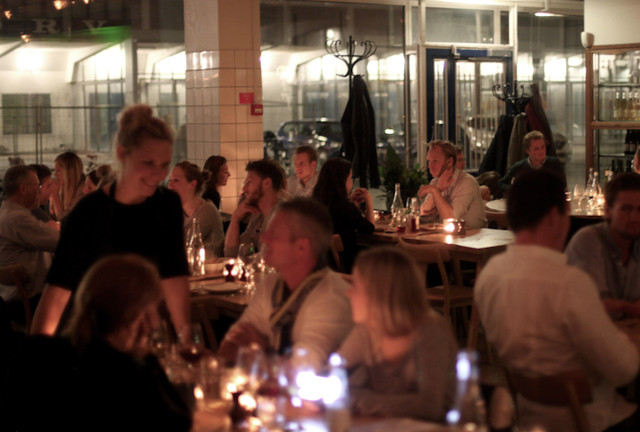 Gorilla is an eatery owned by Rasmus Oubæk and Jesper Marcussen and the rest of the team behind Pluto and Oubæk Steak. Gorilla is a large, place in the hipster-dense meat packing district.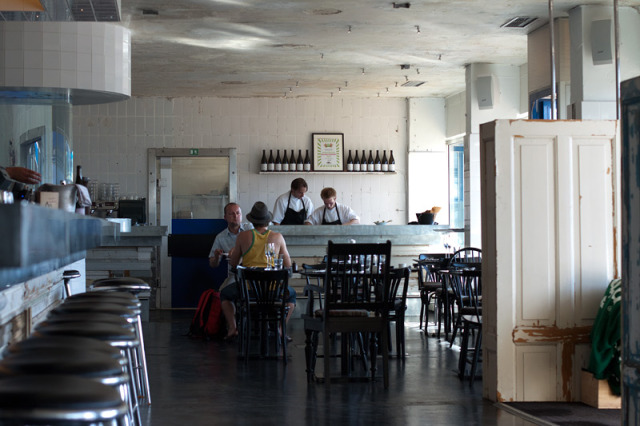 The style of the food seems inspired by noma which Ander Selmer was once part of. The interior is rough but the atmosphere is funky.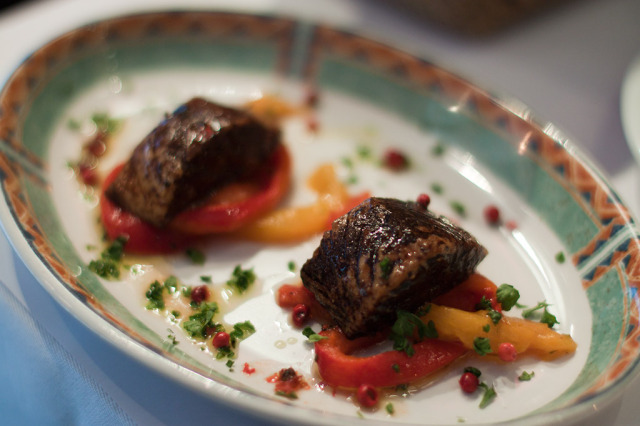 L'Osteria del Grappolo Blu is the informal eatery that serves delicious Italian food with the focus on the South of Italy where head chef Alfredo Franco grew up. Great sincere friendliness, dedication and passion for the food and the wine and the way they share it with the guests.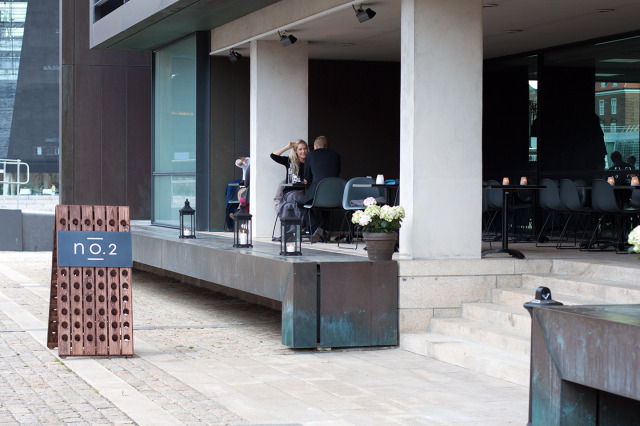 No. 2 is the bistro of the lovely AOC. Everything works at this place: Location, service, and of course the food. The wine list is – of course – composed by sommelier and owner Christian Aarøe.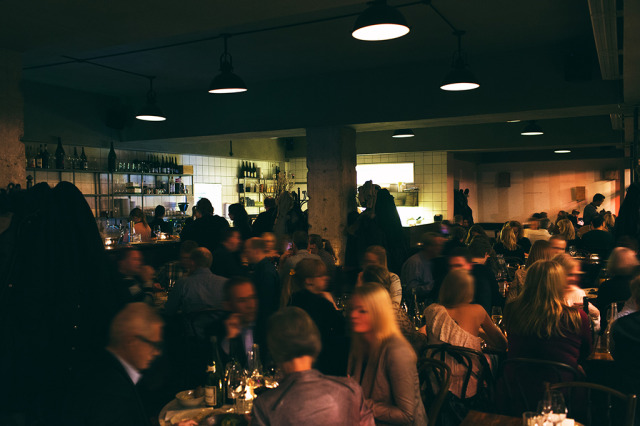 Restaurant Pluto is owned by Rasmus Oubæk and Jesper Marcussen, the guys behind the now closed Retour and its siblings Retour Steak. Pluto is a bistro with a twist, serving protein rich tapa-ish dishes. Great oysters and foie gras!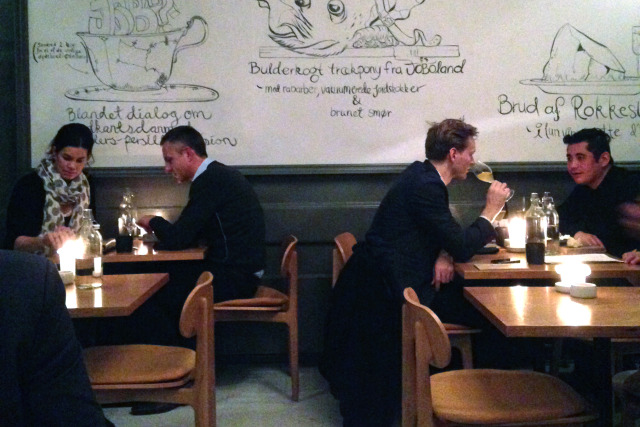 Little brother to Kadeau and situated in the western part of Copenhagen (at the address formerly occupied by Kadeau Copenhagen itself, actually), Pony serves a simpler, bistro-ish version of Kadeau's cuisine. It's very elegant and delicious food, the sorroundings are nice and relaxed, and the service is among the best in class. For great value go […]
Radio's focus is to present a modern and urban eatery, closely connected to its suppliers. The dishes are inventive and delicate with quite some power to the taste.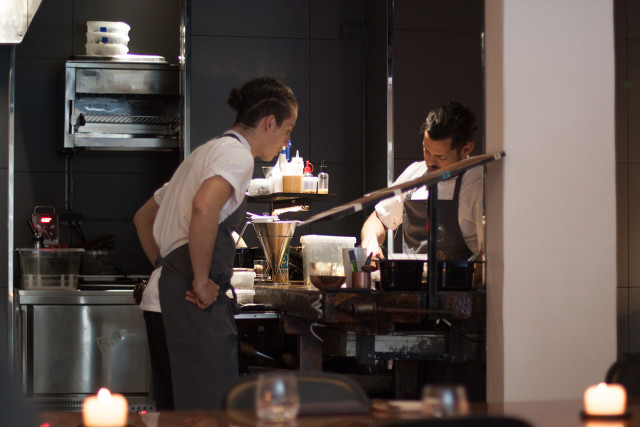 Taller serves cutting edge and innovative Venezuelean gourmet food. Taller is Spanish for workshop, and the restaurant is the workshop of chef Karlos Enrique Ponte Maldonado, souschef Luis Peña and General Manager is Jacob Brink Lauridsen. The 7 course menu that I had was a fantastic journey through brand new visuals and exotic taste senses. So delicious.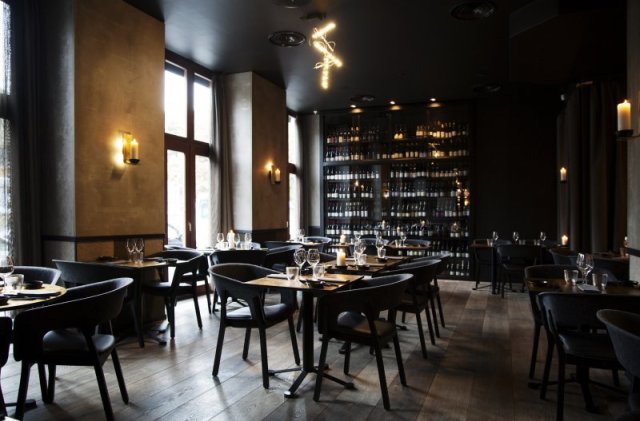 The food is very Formel B, very elegant and delicate and the wine list is just as outstanding. Even though the dishes are all entre-sized, I sufficed with three courses – guys should probably go for the fourth as well. Lovely place, great value, great food! Comes highly recommended.
Reasonably Priced Restaurants
Reasonably priced restaurants bistros and cafées. Reasonably priced - not cheap. Nothing is cheap in Copenhagen.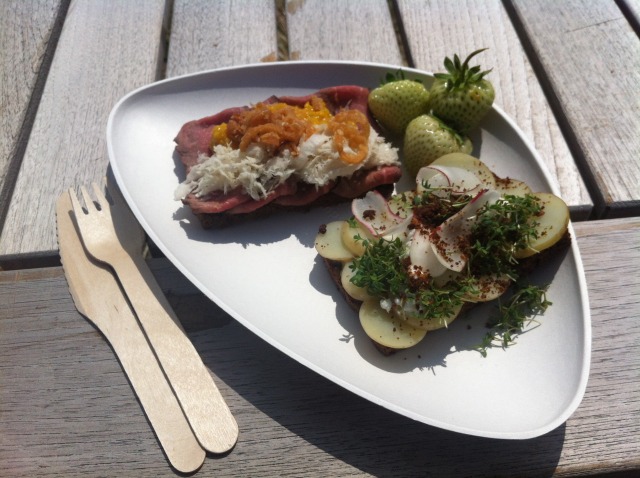 modern pieces of the traditional Danish open-face sandwiches. You can take the smørebrød with you or eat it at shop. One of the best smørebrød places in town!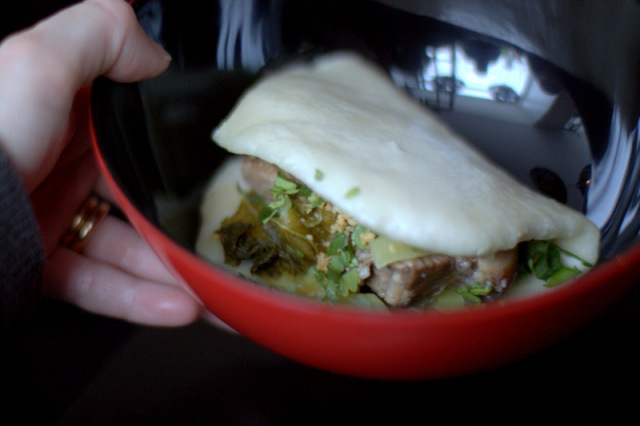 Shares kitchen with the 1* star Michelin restaurant Kiin Kiin. The food is great, of high quality produce and very tasty. Make sure to try the tuna tartar, and the pork bun gau bao.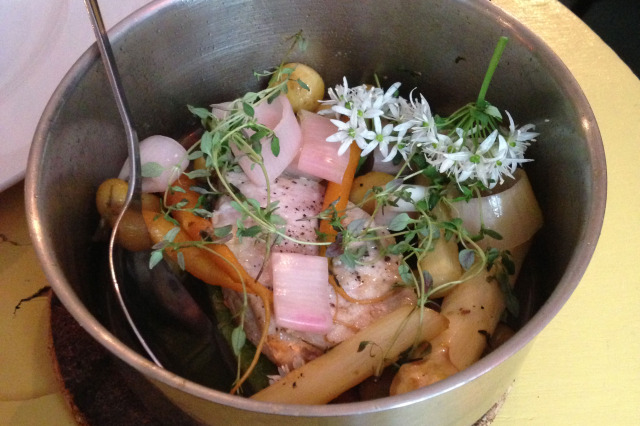 A wine bar and bistro, serving the classic french bistro dishes made from the best produce. Everything is so delicious. Go for the charcuterie or the tartar, or simply the dish of the day. Go for the full meal, a snack or just a glass.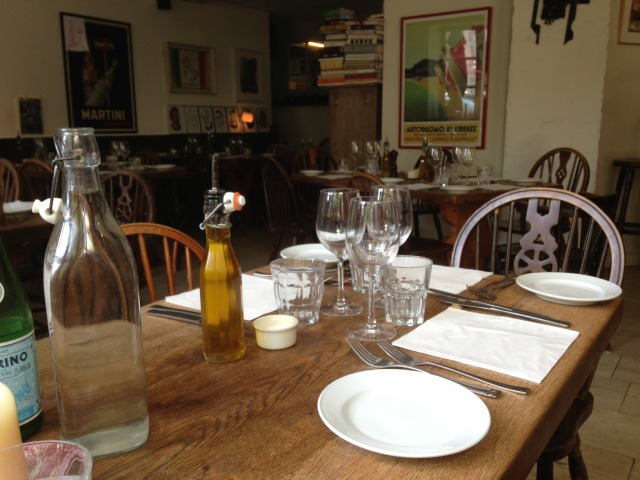 David Fischer serves simple but very, very delicious and savory Roman food, including some seriously heart warming home made pasta dishes, in his own cosy trattoria at the corner of the little Victor Borge's Square in the eastern part of Copenhagen.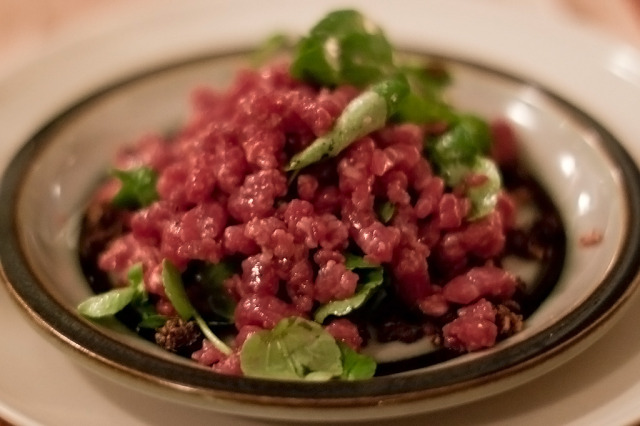 Modern gastronomic eatery and the first natural wine bar in Copenhagen. a la carte dishes or a 4-course set menu features starter size dishes perfect for sharing across the table. Consider it Danish avantgarde tapas.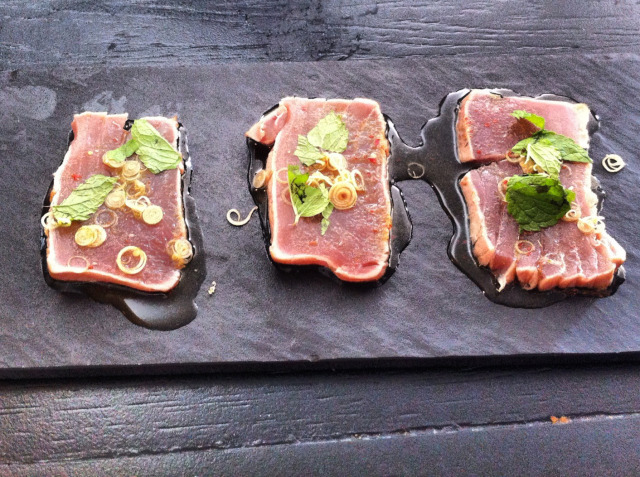 One of the best bistro places in Copenhagen for Asian/Thai food