What I've been waiting for since before I started this blog back in January 2007 has finally happened: A Danish restaurant has been awarded with three Michelin Stars.
It is of course Geranium who can celebrate being the first (and for now, only) three starred restaurant in Denmark in the Michelin Nordic Guide 2016 that released today. After years of dedication and hard work, Rasmus Kofoed and Søren Ledet have succeeded at the absolutely herculean task it has been to bring their restaurant to the insanely high level it takes for a non-French restaurant to reach the magical third star.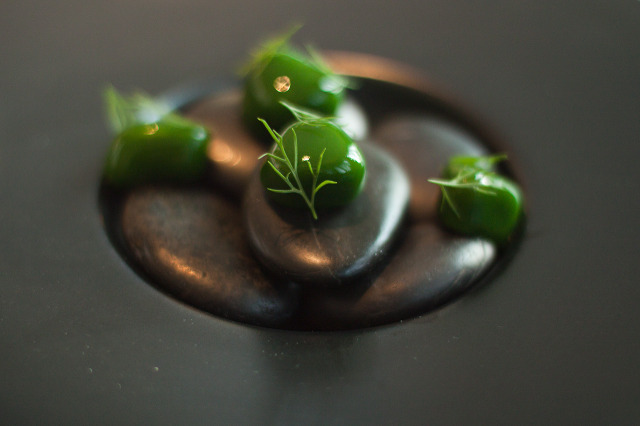 Geranium, August 2 2012
I've followed Geranium since the early days, long before the first star. Geranium opened its doors in the small rooms at Kongens Have back in 2007. My first meal there was in September 2007 (sorry for the missing photos – technical glitch), and already then it clearly was a special place.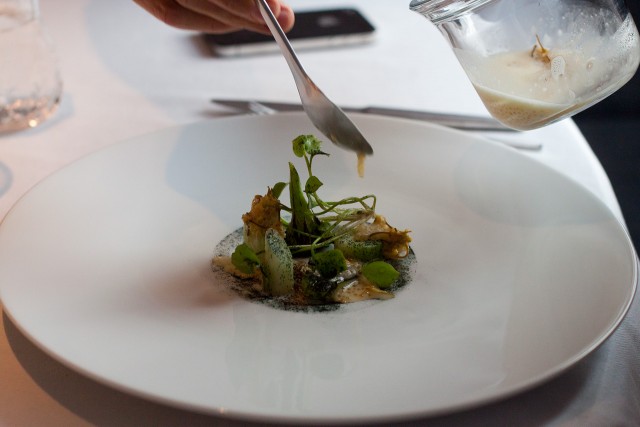 Geranium, August 2 2012
It's amazing how far Rasmus and Søren have come since then – but the soul of the place is intact. And I'm really looking forward to visiting again April this year – 9 years after the first opening 🙂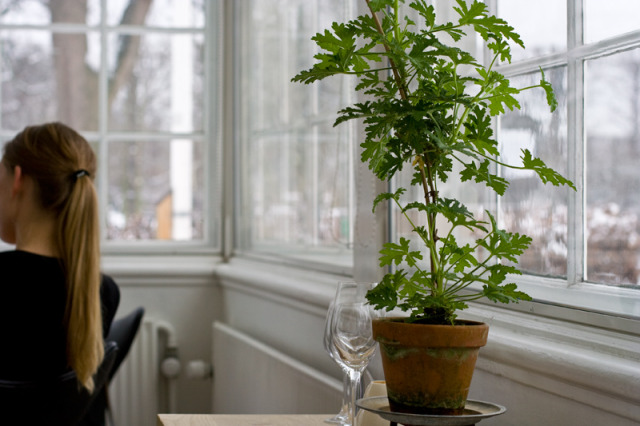 Geranium back in 2007
Denmark also got four new one star restaurants which I am happy about: Kong Hans Kælder (Mark Lundgaard), Henne Kirkeby Kro (Paul Cunningham), Kadeau Bornholm (Nicolai Nørregaard) and Hotel Frederiksminde (Jonas Mikkelsen).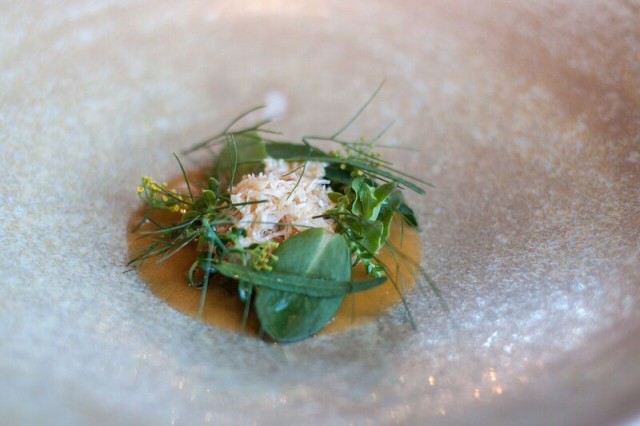 Maaemo August 2013
In addition to the Danish stars I am excited to see that Oslo's Maaemo (Esben Holmboe Bang) has acquired its third star (an amazing feat for a restaurant that young – Maaemo opened in 2010), that Fäviken in Järpen in Sweden went directly to two stars (congrats, Magnus Nielson) and that one star has been awarded to the amazing Daniel Berlin in Tranås, Sweden. Well deserved!
Congratulations to all of you guys! Today was a good day. 🙂
Full list of Danish Michelin star restaurants:
***
Geranium
**
*
Kong Hans Kælder New
Frederiksminde (Præstø) New
Kadeau Bornholm (Bornholm) New
Henne Kirkeby Kro (Henne) New
Marchal
Clou
Studio
Grønbech & Churchill
Den Røde Cottage
Kokkeriet
Era Ora
Formel b
Kadeau
Restaurant Frederikshøj (Aarhus)
Gastronomé (Aarhus)
Substans (Aarhus)