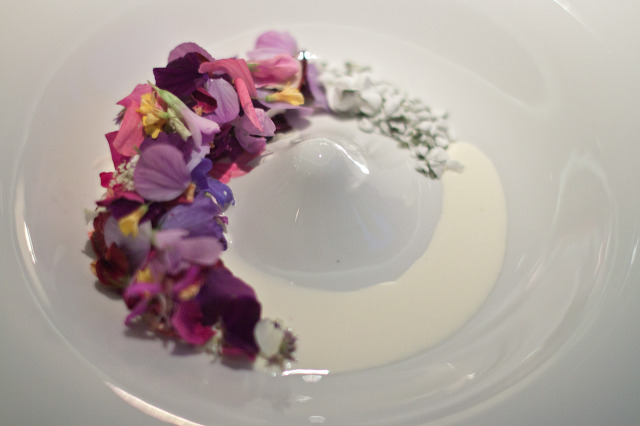 It's official! The red Michelin Guide for the Main Cities of Europe 2013 is out and sends 2 new stars to Copenhagen restaurants in this year's guide.
Geranium has finally got their well-deserved 2nd star and the upcoming Kadeau restaurant featuring produce from Bornholm island has got their 1 star. WOW, this is great news for Copenhagen! It still disappoints us though that Noma remains with 2 stars.
Compared to 13 stars in 2010 11 in 2011, and 14 in 2012 we now comprise a total 15 Michelin stars.  

Congratulations to you all!
Two stars:
Geranium ** New
Noma **
One star:
AOC *
Den Røde Cottage *
Era Ora *
formel B *
Grønbech & Churchill *
Kiin Kiin *
Kadeau * New
Kokkeriet *
Kong Hans' Kælder *
Relæ *
Søllerød Kro *
Source Politiken