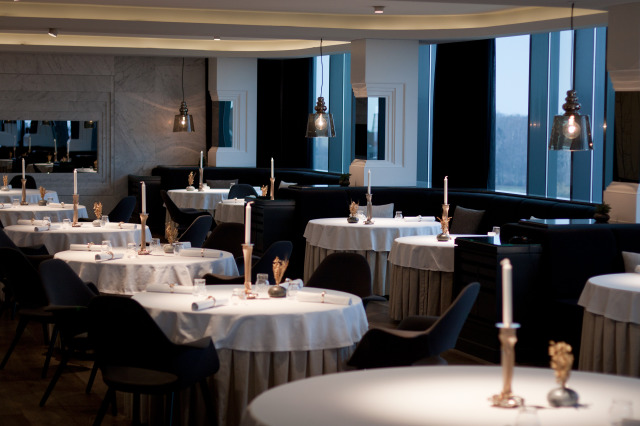 Geranium got its star! Finally.
It's official! The red Michelin Guide for the Main Cities of Europe 2012 sends 14 stars to Copenhagen restaurants in this year's guide!
The three new ones are Geranium, Den Røde Cottage, Grønbech & Churchill and Relæ which had a Bib Gourmand last year.
Quite disappointingly Noma remains with 2 stars, and as The Paul closed in 2011 we lost that star.
Compared to 11 stars in 2011 and 13 in 2010  the 14 stars is a great step forward for Copenhagen and tangents the maximum total of 14 stars  in 2009.  🙂
Congratulations!
Two stars:
Noma **
One star:
AOC *
Den Røde Cottage * New
Era Ora *
formel B *
Geranium * New
Grønbech & Churchill * New
Herman *
Kiin Kiin *
Kokkeriet *
Kong Hans' Kælder *
Relæ * New
Søllerød Kro *
Source: Politiken