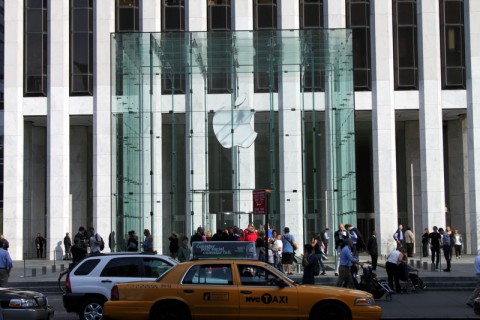 Because of the ash cloud emerged from the erupting volcano on Iceland, I am not able to go back to CPH today as scheduled.
My flight back home has been rescheduled for Wednesday, but at this point I'm not sure CPH airport will be open again. After 2 weeks in the States and not knowing when I'm going to return, it puts a different light on my visit here, I admit. Meeting a friend yesterday was nicer than usual: I am not alone here.
Eating aside (I will come back to this later), I enjoy walking around the streets, watch the people, marvel at the variety and differences, feel thrill at amazing architecture.
Being stuck, well I guess NYC isn't the worse place to be. 😉