Whether this burger is the best in Manhattan I cannot really say as it is my first burger here. But I do agree with Luxeat that it's one of the best burgers I have ever eaten. The place is Burger Joint in the Le Parker Meridien hotel in a dark corner of the hotel lobby.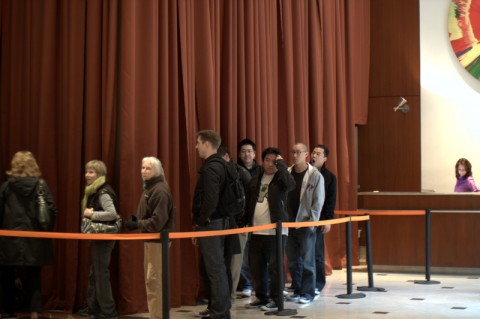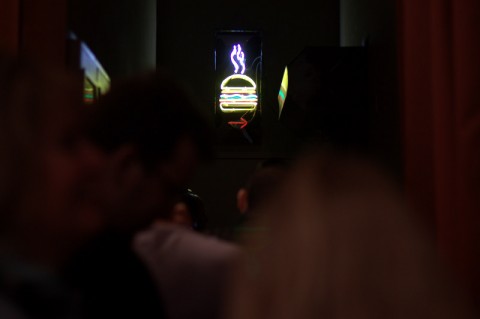 Be prepare for a bit of waiting. Maybe I chose the wrong time, Saturday at 1:30pm, because the cue was long. However it was definitely worth waiting 30 mins. for!
The place is small, loud and looks kinda trashy, but has such a vibrant and friendly ambient, especially coming from the staff working there.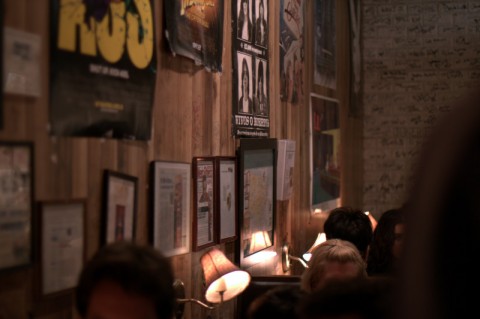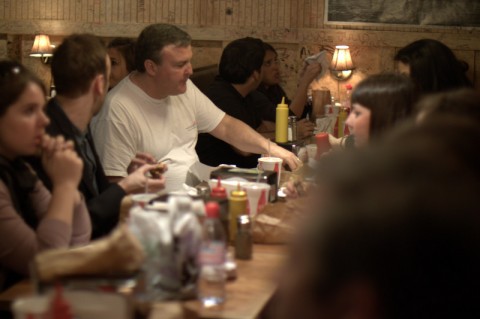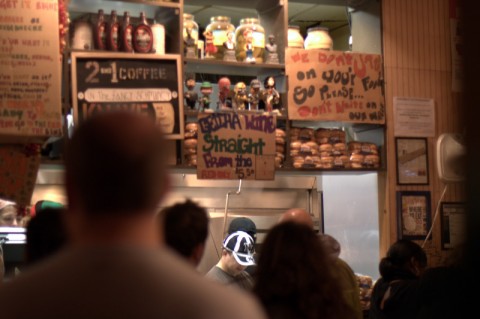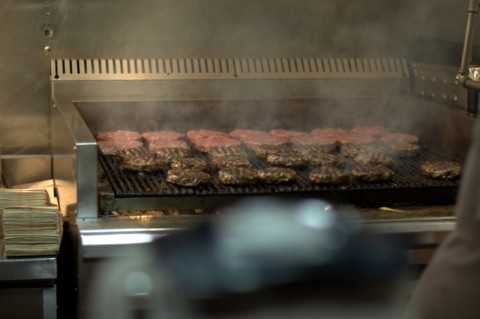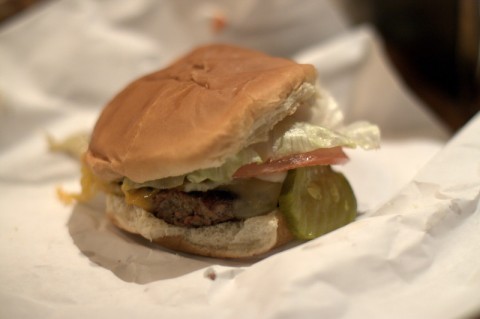 The burnt, roasted flavour with the full meat taste is just perfect with the crunchy, fresh lettuce, the pickled, acidic cucumber and the sweet soft bun. I simply loved it! The fries are good too, but not outstanding the way the burger is.
Have any of you tried their shakes?