It seems to be a sad but true fact that one of Copenhagen's top restaurants, Geranium, is closed, according to AOK. This is very sad news. Read the autotranslated article.
With the recession and the previous closings of Nouveau, Ensemble and MR, I know I really shouldn't be too surprised that another restaurant has caved in. But I do feel especially sad to see Geranium go as well.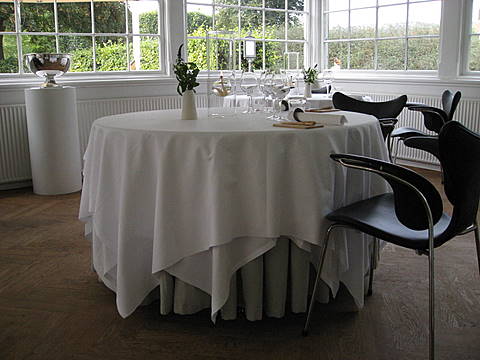 The thought of not going to Geranium anymore, all the fine memories I have from such nice experiences and dinners at Geranium are all history now. Some of my foodie friends really loved this place, and I'm so sorry that some of you will never visit Søren and Rasmus and their friendly staff.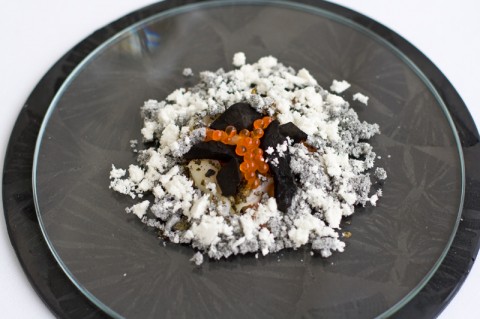 The signature dish I'll never eat again: Smoke, embers & ashes
I wish Søren, Rasmus, Anne and all the rest of you guys the best of luck, and thank you for what you have giving not only me but so many other food loving people from all around the world.