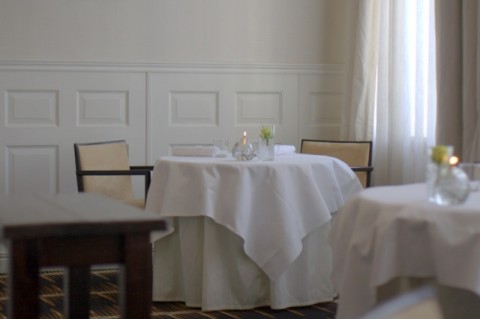 NOTE: This restaurant has close down!
Great news: Tuesday 30th of June Mads Refslund and Restaurant MR reopened with a new focus on seafood and vegetables and I am so delighted. The reason is that since Mads had closed the restaurant on the 1st of April this year, rumors have had it that he was planning a reopening, but I never saw the concrete evidence. Last week I eventually decided to contact Mads directly and I was happy to hear that they had opened on Tuesday and welcomed the first guests.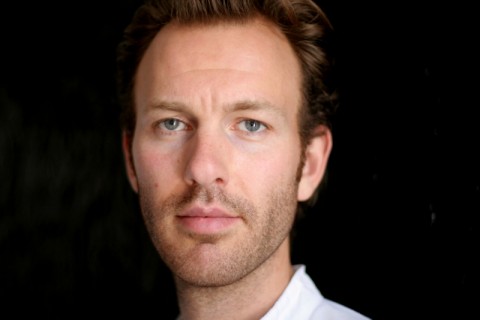 With the new concept of solely seafood and vegetables Mads Refslund wants to break with old fashioned Danish traditions of drowning the fish with loads of butter and creamy sauces. Instead, Mads is utilizing the natural flavors that already flows in the ocean and grows in our forests and fields.
MR keeps the one Michelin star because the head chef, Mads Refslund and the restaurant manager Dennis Rasmussen are still managing the restaurant.
Many of Copenhagen's top-restaurants are closed for holidays during the month of July but Restaurant MR along with The Paul and Herman at Tivoli are still open.
Best of luck, Mads & co.!