The Flemish Primitives are organising a one day gastronomy event in Bruges, Belgium, on 8th of February 2010. The event is an annual meeting place for cross fertilisation between the food and the beverage industry, gastronomy, the wine world, artists and scientists.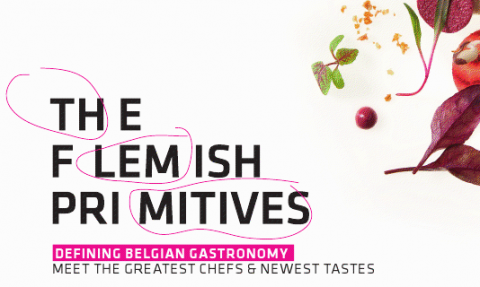 Great primitives like BART DE POOTER from ** De Pastorale, SANG HOON DEGEIMBRE from ** L'Air du Temps, KOBE DESRAMAULTS from * In de Wulf and SERGIO HERMAN from *** Oud Sluis are part or the event and great chefs like JONNIE BOER *** (NL), PETER GOOSSENS *** (B), JOAN ROCA ** (E) and many others are joining as guests.
More information at http://www.theflemishprimitives.com/.