Friday night the Danish TV2 ran a feature on Danish food bloggers.
Jacob Nielsen rang me up during the morning and asked if I wanted to be part of it. So, after work, I met with the reporter and the camera man at Restaurant Dim Sum in the centre of Copenhagen.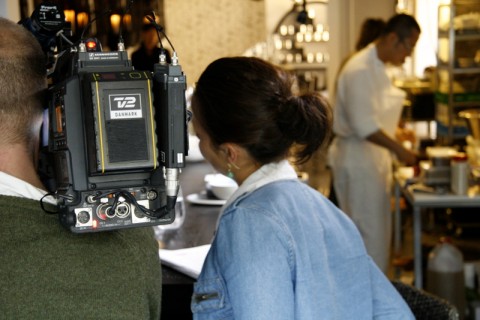 The reporter asked me all kinds of question about the blog: how it all started, numbers of visitors, what people were writing me in their comments, what the purpose of my blog is etc.
They also wanted to me work on a new post and tell them about the latest post I've published. Finally they asked to film me walking towards the restaurant with my mac.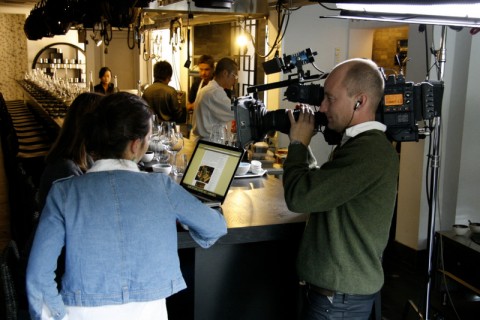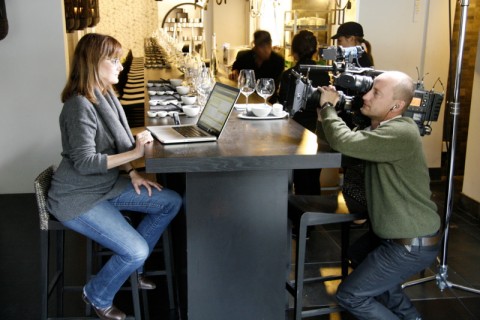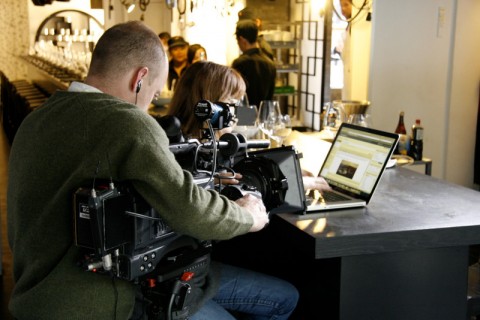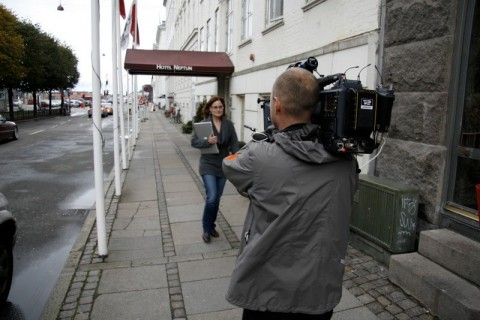 The whole recording took about 40 minutes. The reporters were pressed for time as the interview was to be edited for broadcasting 2 hours later.
The interview was on the 7pm news on Danish TV2, Friday 16th October. I've added English subtitles (CC) for those of you who don't understand Danish 🙂
[youtube]http://www.youtube.com/watch?v=FcH3rknWq4Y[/youtube]