Just back from Valencia I'd like to show you some of the photos I took at the beautiful food market in Valencia, which was a short stop on the way to my destination Denia – where the exciting restaurant El Poblet is located. A review of my dinner there will follow soon. In the meanwhile, here are some appetizers. Enjoy!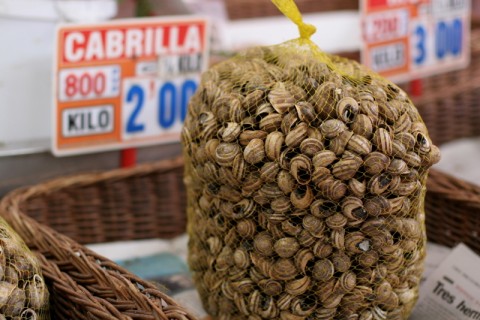 How many snails, would you say?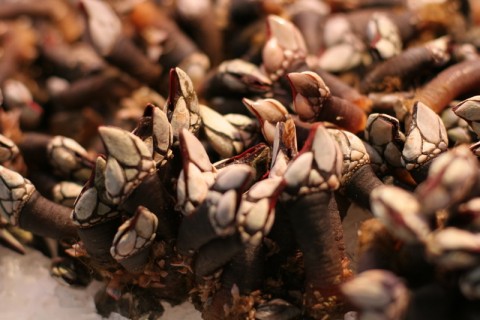 Elephant legs but in reality one is at the size of my index finger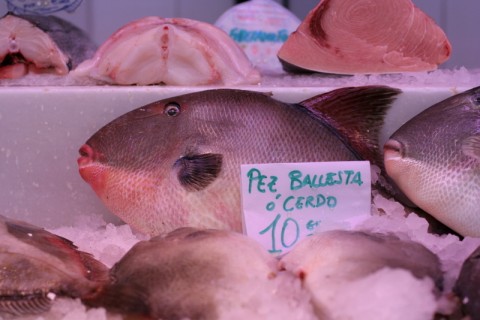 Kiss…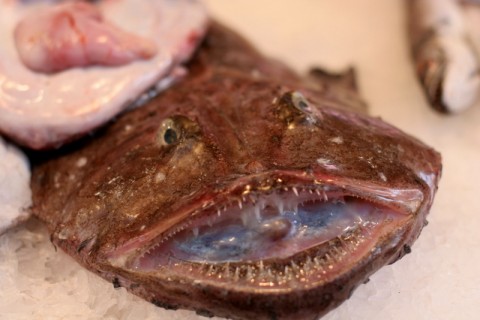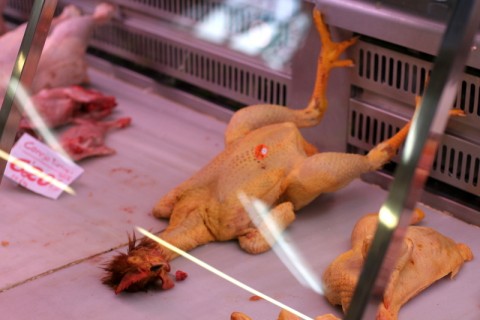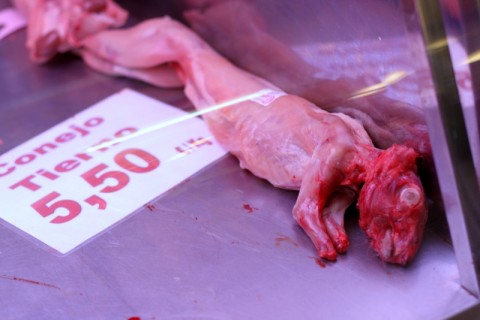 Was it a rabbit?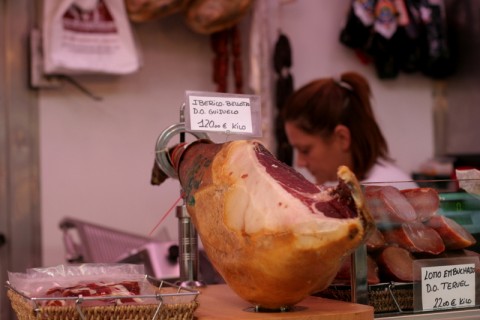 I LOVE the Iberian ham!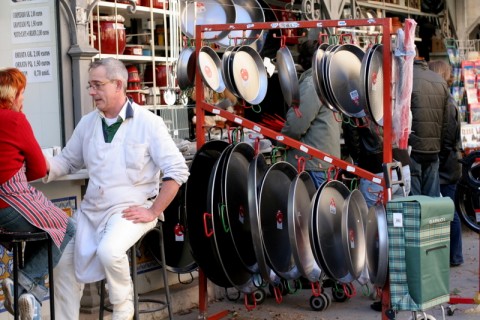 Paella?