I'm proud to present that Very Good Food is part of
FOOG Magazine
– the new web community created by me and my friends.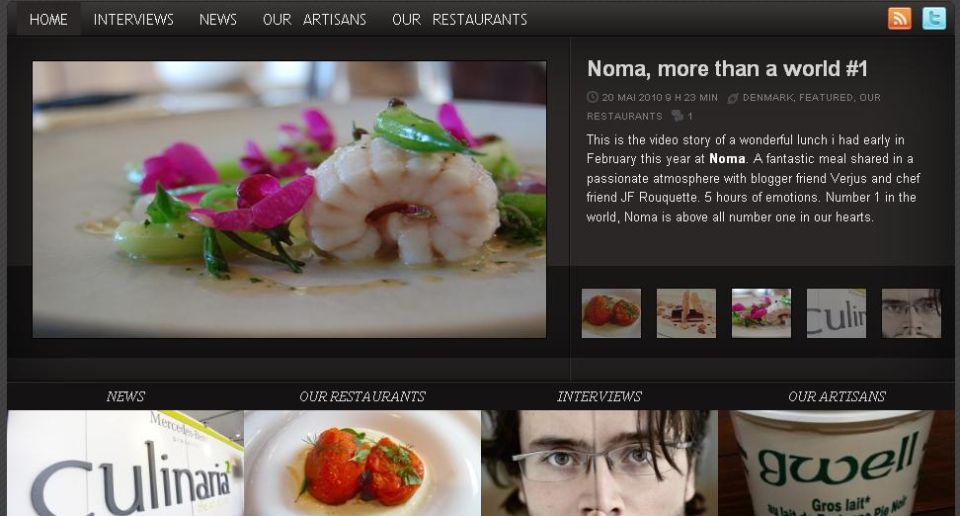 We are 6 European FOod blOGgers:
Very Good Food (Denmark)
Cuisiner en Ligne (France)
High-End Food (Germany)
Food Intelligence (France)
Food Snob (UK)
Gastros on Tour (Belgium)
Our aim is to share our blogs into ONE single foodie community in order to provide unique and added value for you, foodie, gastronaut, looking for reports, pictures, videos from meals, events or even simple human meetings we are doing in our daily life. And this life is quite busy as focused on our passion which sounds obvious: Eating in restaurants.
In this new web community, you'll find more than reports: Interviews, restaurants selection, live broadcasts, pictures and videos gallery, we want to share our experience, also behind the scenes. We want to provide the new trends in the world of gastronomy. 🙂